---
Earlier this month, a Melbourne real-estate firm was slammed for firing administrative assistant, Ms Mahajan, on grounds she was 'unreliable'. The true justification for her firing came to light when her case made it to the Federal Circuit Court; she was pregnant, and had taken time off for morning sickness.
No grounds for termination
Luckily, the law was on the employee's side, with Judge Riley finding the behaviour of the firm absolutely 'preposterous'. The real estate agent argued Ms Mahajan's tardiness was to blame, yet the court found she was only 'five to ten minutes late' on a handful of occasions, and made up for this time at the end of her day. Apart from this, her only absences were under entitled annual and personal leave.
Outrageous as Ms Mahajan's case may appear, Shine Lawyers' Consumer Disputes Special Counsel Will Barsby says that unfortunately, this kind of case is all too common. "Tiffany's case is really one that we shouldn't be having a discussion about in 2017," Will noted.
Your rights, entitlements and protections as an employee
Strong protections exist under Australia's
employment law scheme
that protect employees, such as Ms Mahajan, from being terminated for reasons that are
harsh, unjust or unreasonable
, or for exercising an entitled workplace right.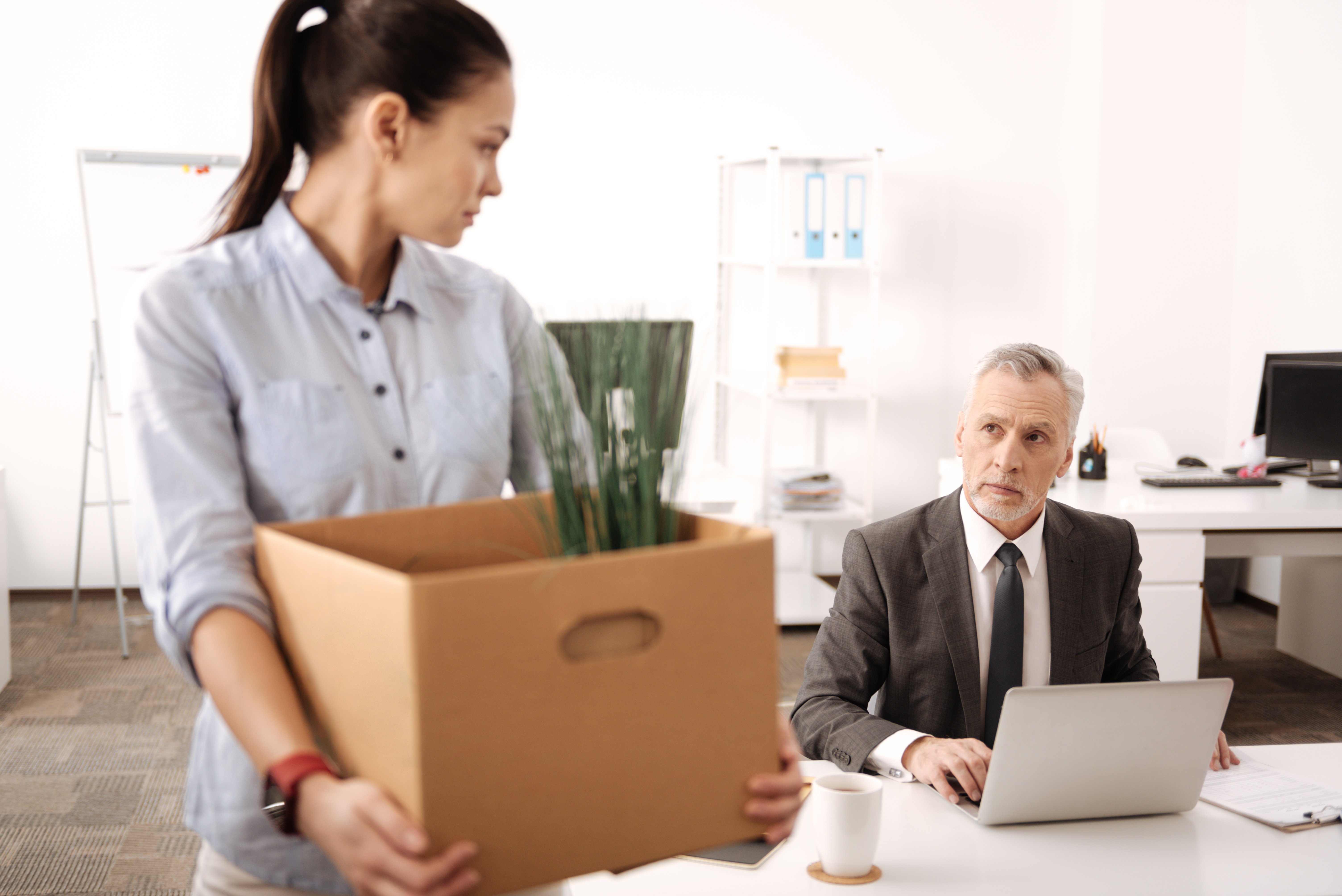 All employees are granted with certain entitlements that cannot be infringed by their employer. For young mothers that have been with their employer for over 12 months, there is a right to take maternity leave once the child is born or after adoption, and an employee cannot be persecuted for being 'unreliable' because of this.
If Ms Mahajan's story sounds all too familiar, there is a chance that you, or a loved one, may have a claim for unfair dismissal or for breach of a general employee protection.  "You have to understand the reasons why you have been fired" Will explains. "Then, it's really about that gut feeling test."
A strict 21-day time limitation applies for unfair dismissal claims, so if you're concerned about the circumstances surrounding your termination, it is best to seek expert legal advice as soon as possible.
Written by Shine Lawyers. Last modified: September 26, 2018.